Happy Easter! Every spring, we get professional pictures taken. I decided to try to take them myself this year (Why? I have no idea.) Yesterday, I forced the kids to get all dressed up say "Cheese!". They were pretty irritated with me when all was said and done, but some of the pictures turned out OK. I will eventually get them printed and give them out to people, but we all know I suck at following through with things so here they are: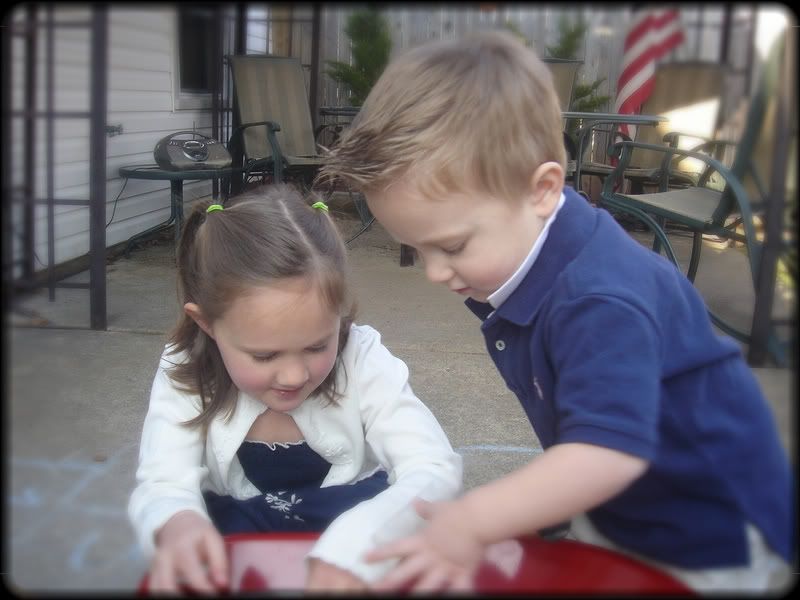 This one is funny, see how thoroughly annoyed he is. Love it!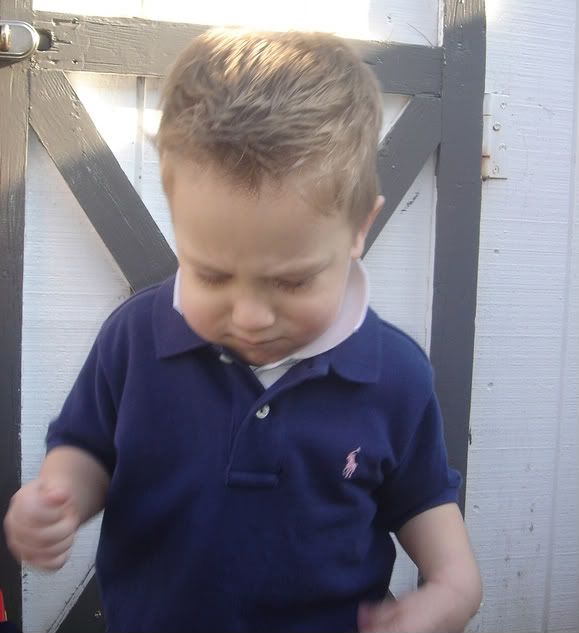 Should I cut my losses and take them to a professional? Should I quit my day job and become a photographer? What do you guys think?